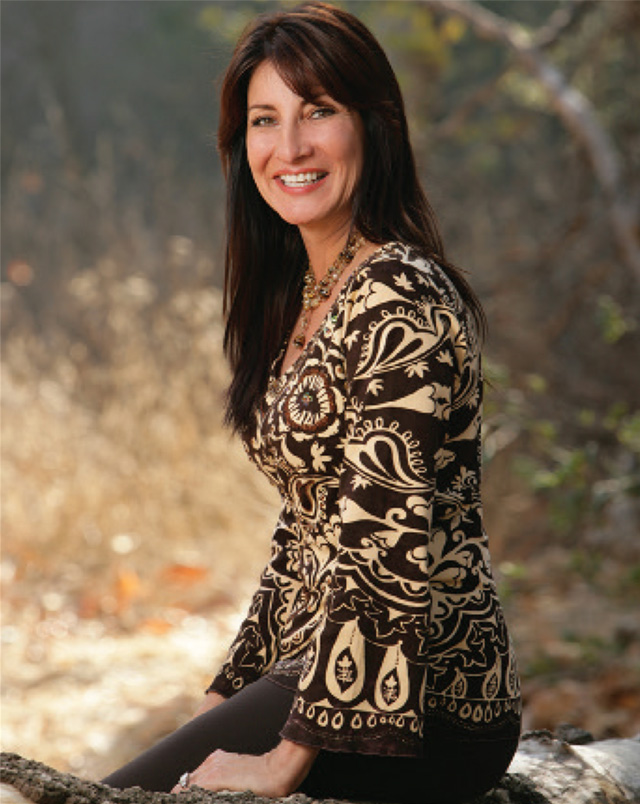 Lorie L McRoberts
CEO-Founder
L.L. Couture "Language of Love" is a socially conscious women's brand that brings together resources from around the world to create unique products with natural elements that are both fashionable and functional. Each piece is hand crafted with crystals, gemstones or metals to create Balance, Authenticity and Style.
The driving force behind this new and exciting enterprise is CEO and Founder, Lorie L. McRoberts, a charismatic businesswoman and entrepreneur with a heart-felt desire to make the world a better place. Her vision is to use her 30 years of experience in global apparel manufacturing to design and produce distinctive unique products while, at the same time, creating employment opportunities for talented and progressive individuals in the US and abroad. As a former senior executive at Quiksilver Inc., and other global apparel companies, she has the manufacturing know-how, drive, resources, and international relationships to bring vision to reality.
At the heart of L. L. Couture is Lorie's passionate desire to give back to both local and world-wide communities. Over the past 7 years, she has dedicated much of her time to serving as an executive board member for the Eddie Nash Foundation; an organization that raises money for the support of Foster Youth, Motel Kids and Homeless Youth. It was this experience that served as the inspiration for L. L. Couture "Language of Love" and Lorie's decision to "pay it forward" by giving a portion of the company's profits to help empower underserved communities.
The L. L. Couture logo symbolizes the positive connection that exists between people throughout the world who are working together in a genuine effort to recognize the beauty and universal love in everyone. By creating products that are socially responsible and globally conscious, this offers a platform for individuals to give back to the community, in turn helps others help themselves.